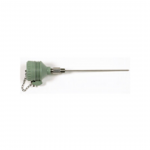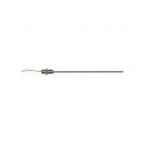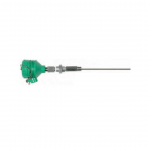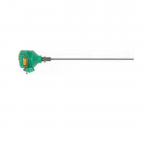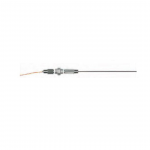 Hazardous Area Sensors
Ex ia intrinsically Safe Application 

 

Ex d Flame proof Application 

 

Ex tD Electrical Apparatus for use in the prescence of combustible dust. 

 

Ex e Increased Safety Application 

 

Ex d IIC Gb, Ex tb IIIC Db IP68, 316 Stainless Steel Terminal Head 

 
We able to offer temperature assemblies suitable for use in the above environments.  
We have obtained IECEx approval for thermocouple and RTD Assemblies, suitable for use in flameproof , combustible dusts ( Area 21 & 22 ) and increased safety classified installations. 
The certification covers the terminal head and temperature element providing IECEx approval for the complete assembly. 
Terminal heads or temperature elements (Thermocouples / RTD sensors) may be supplied as components to suit your application.